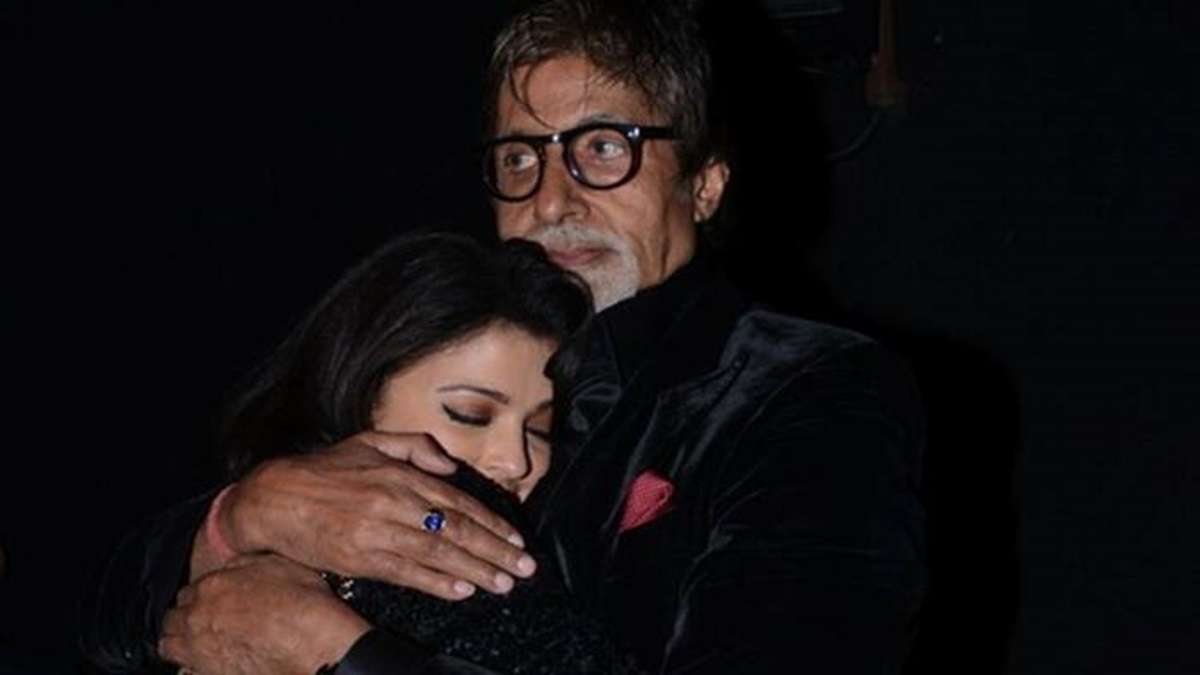 Hours after former Pakistani cricketer Abdul Razzaq apologised for his derogatory remarks on Aishwarya Rai Bachchan, her father-in-law and Bollywood megastar Amitabh Bachchan shared a cryptic post on social media. Taking to X, (earlier Twitter), Amitabh Bachchan shared a post featuring the folded hands emoji and wrote, ".. for this has more meaning than any printed word .. इसका अर्थ छपे हुए काग़ज़ पर लिखित शब्दों से कहीं ज़्यादा."
While Big B's message on social media appears to be cryptic, a section of netizens believe it is referencing the recent events involving Razzaq. Take a look at Amitabh Bachchan's post below. 
For the unversed, Abdul Razzaq while commenting on the Pakistan cricket team's performance in the 2023 World Cup took Aishwarya Rai's name in a bizarre way.  "We don't really intend to improve and enhance the players, in my opinion. That will never happen if you believe that I will marry Aishwarya (Rai) to have a good-natured and moral child. Therefore, you must first amend your intentions", Razzaq had said. 
His statement triggered a massive debate on social media with netizens slamming him for his contentious remarks. After facing flak, the former cricketer apologised. 
Abdul Razzaq apologises 
"It was a slip of the tongue, I had to give another example but I took Aishwarya Rai jee's name. I apologize to everyone, please forgive me. It was not my intent [to hurt her]", Razzaq said in a video statement. 
Shoaib Akhtar Slams Razzaq
Reacting strongly to Razzaq's remarks, former Pakistani pacer Shoaib Akhtar took to X and wrote, "I highly condemn the inappropriate joke/comparison made by Razzaq. No woman should be disrespected like this." 
He also lambasted Shahid Afridi and Umar Gul for lauding Razzaq's statement. "People seated beside him should have raised their voices right away rather than laughing & clapping," Akhtar added.
Later, he clarified Afridi did not understand what was said. "I just had a word with Afridi. He called & said that he genuinely did not understand what was said otherwise he would have condemned it there & then. He has condemned it on TV as well and in clear words with me on the phone", Akhtar stated on X.
.